21st May - Congratulations to the Year 6 Tag Rugby Team on their First Place at the Heath Rugby Club's Tag Rugby Festival.See match report below.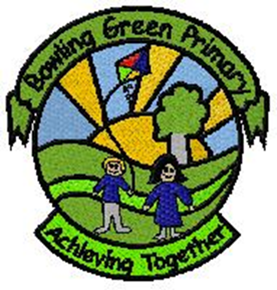 Welcome to
Bowling Green Primary School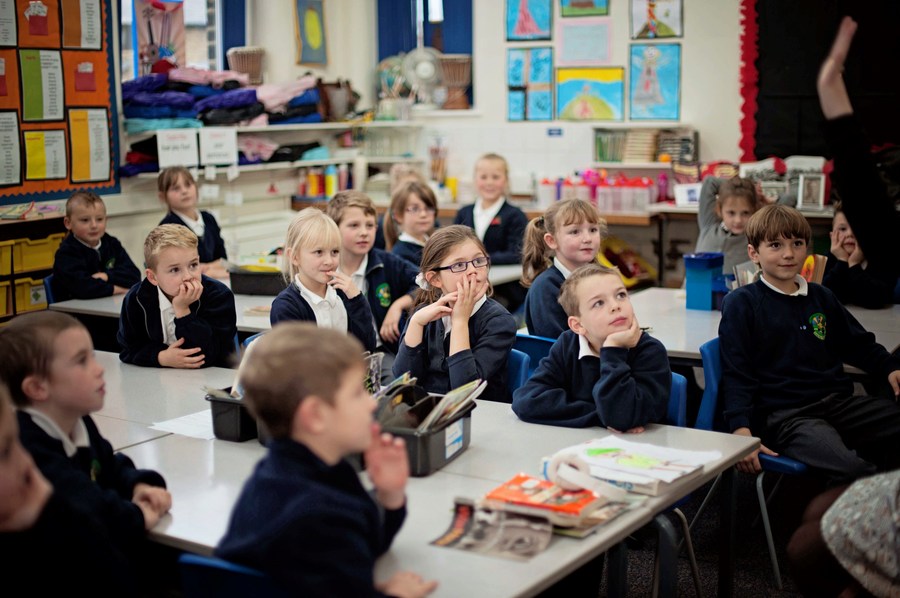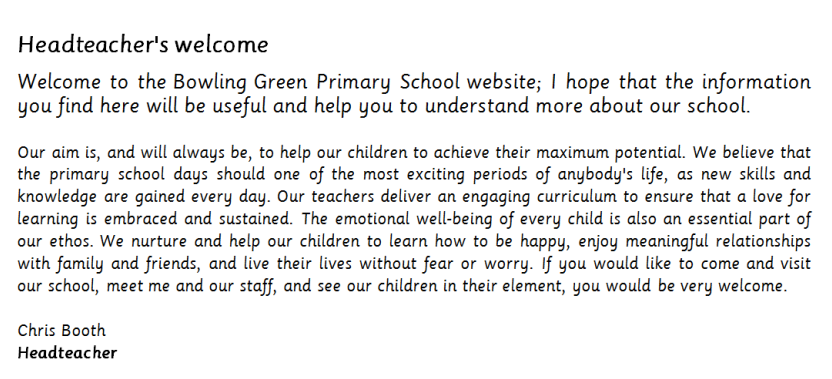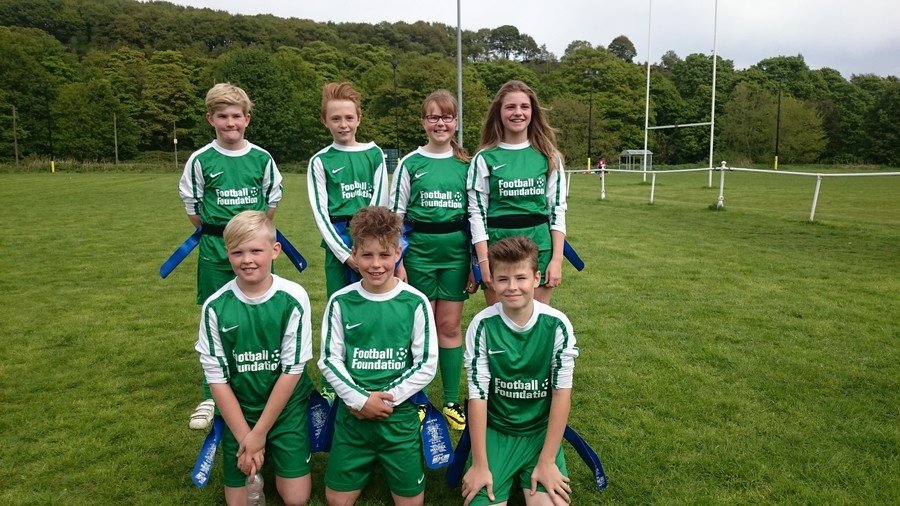 Congratulations to our Year Sixes in their first ever Tag Ruby competition. The children played brilliantly throughout the whole tournament, winning all of their games. The team worked fantastically together, showing great sportsmanship, particularly when it came to who scored the tries. They are now looking forward to the Calderdale Finals on the 11th June.
Another huge congratulations to the Year 6 Netball Team on their third place, in the Calderdale finals. After seeing off the competition in the first rounds they made it through to the semi finals. They played extremely well against St Joseph's School, but unfortunately the goals just wouldn't go in for us and the game finished 2 -0. All the players were a credit to the Bowling Green and have been outstanding throughout the competition.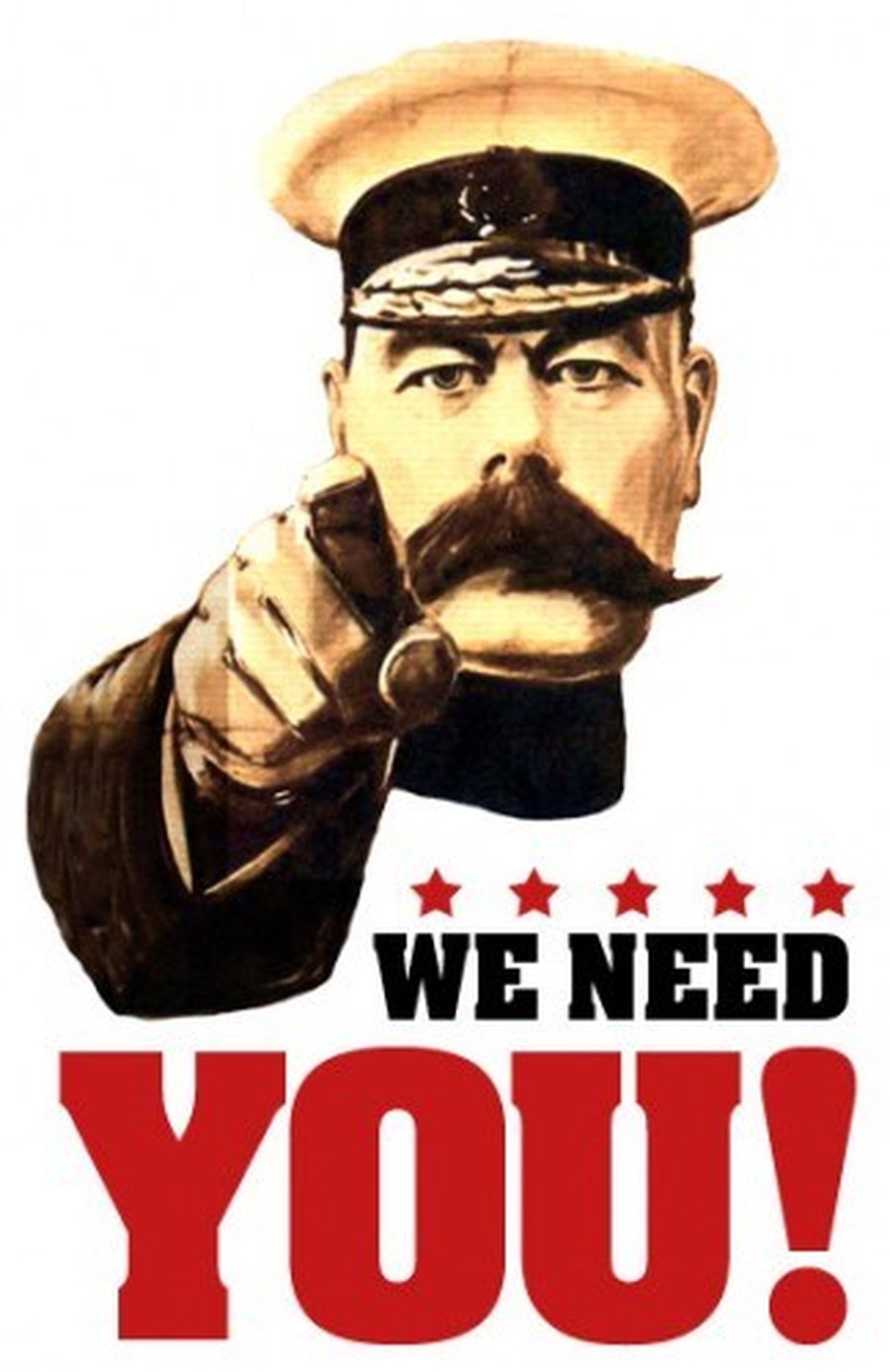 I'm looking to set up a parent focus group that will further enable us to make improvements to school life based on your feedback and suggestions. If you would like to be part of this group and feel that you would be able to give your time to Bowling Green School, please email me: head@bowlinggreen.calderdale.sch.uk
Many thanks,
Mr Booth
Comments (4)
Show Comments
Emily
(a couple of months ago)
I have always enjoyed coming to Bowling Green (even though I do love the odd snow day!) and I will very sad when the comes that I have to leave which is this year in 2015. I will miss everything in the school -as well as the teachers- and I hope that my school years will forever be in my memory
Conor Baume and Grandma
(a couple of months ago)
Conor says, "Bowling Green Primary School has the best teachers of any other school in Calderdale. Grandma says she is really pleased that Conor has always enjoyed going to school at Bowling Green. She hopes when Ella goes in September that she will enjoy it too.
Caden
(less than a year ago)
I think bowling green is child friendly and the teachers are caring.
Xander
(less than a year ago)
I love going to this school!
BBC Newsround
Latest Newsround stories
To add Twitter element you need to specify Twitter Tokens.