7th July - West Yorkshire Finals - 2nd Place - see match report below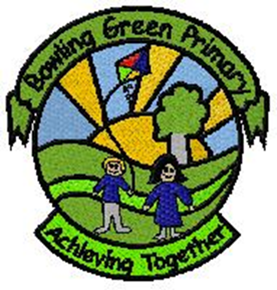 Welcome to
Bowling Green Primary School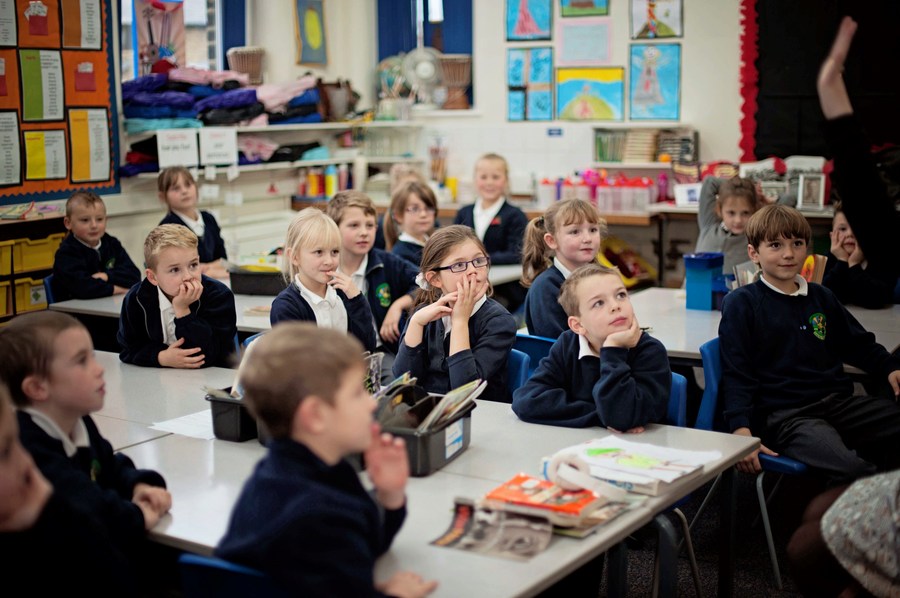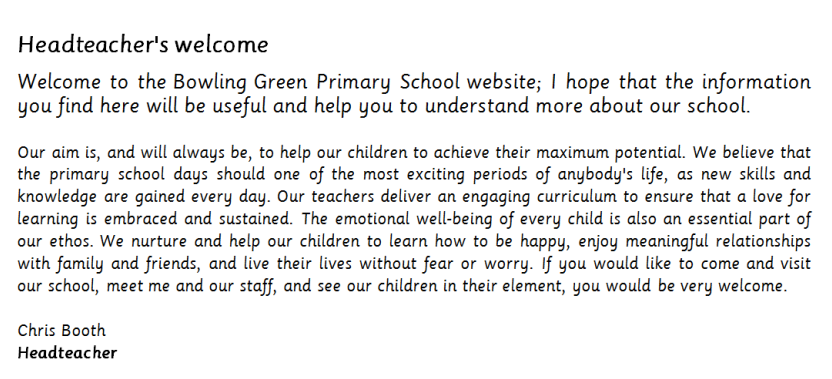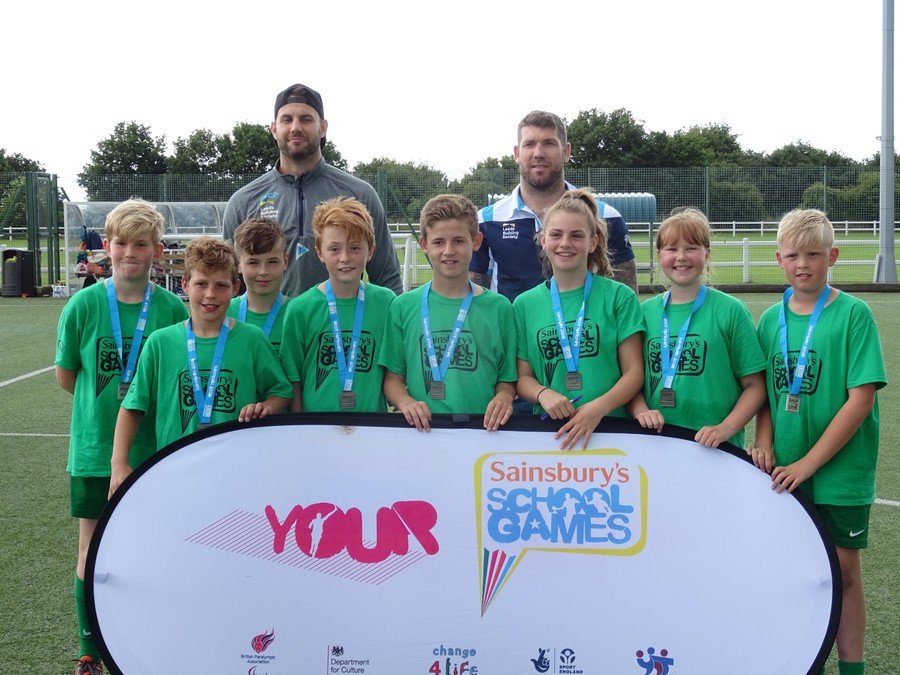 What a way to finish what has been an outstanding year of sports at Bowling Green!
West Yorkshire Tag Rugby Finals Runners Up
As Calderdale Tag Rugby Champions, we were invited to play at the West Yorkshire Finals, were we would play the top teams from Bradford, Wakefield, Kirklees and Leeds. After a shaky start, team BG soon found their stride again winning their final pool match and guaranteeing their place in the semi finals.The team played brilliantly in their semi final match, winning easily to then face Scisscett Middle School in the final.
Scisscett won the toss to start the game; which in the end was the only difference between the two teams, with both teams trading tries with little error. The match finally finished 5-4. As a spectator the game was thrilling and exciting to watch with some amazing tries, tackles and passes made at crucial parts of the game. As their class teacher I was immensely proud of the communication, team work, skill and sportsmanship that was shown by our players. The children certainly can hold their heads high as they gave it everything they'd got!
I would like to once again to thank the parents and grandparents that came along to show their support and hope you enjoyed the day as much as we did.
Miss Thompson
Comments (4)
Show Comments
Emily
(less than a year ago)
I have always enjoyed coming to Bowling Green (even though I do love the odd snow day!) and I will very sad when the comes that I have to leave which is this year in 2015. I will miss everything in the school -as well as the teachers- and I hope that my school years will forever be in my memory
Conor Baume and Grandma
(less than a year ago)
Conor says, "Bowling Green Primary School has the best teachers of any other school in Calderdale. Grandma says she is really pleased that Conor has always enjoyed going to school at Bowling Green. She hopes when Ella goes in September that she will enjoy it too.
Caden
(less than a year ago)
I think bowling green is child friendly and the teachers are caring.
Xander
(less than a year ago)
I love going to this school!
BBC Newsround
Latest Newsround stories
To add Twitter element you need to specify Twitter Tokens.