26th June - Summer fair 5.30-7pm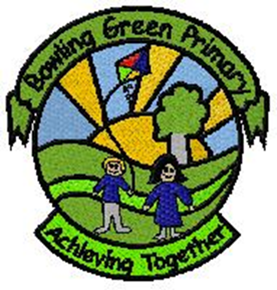 Welcome to
Bowling Green Primary School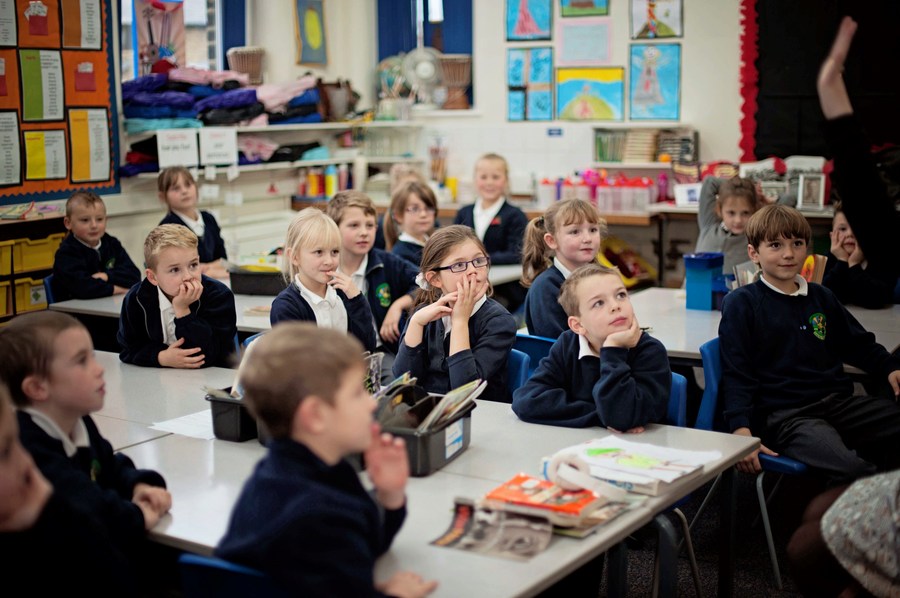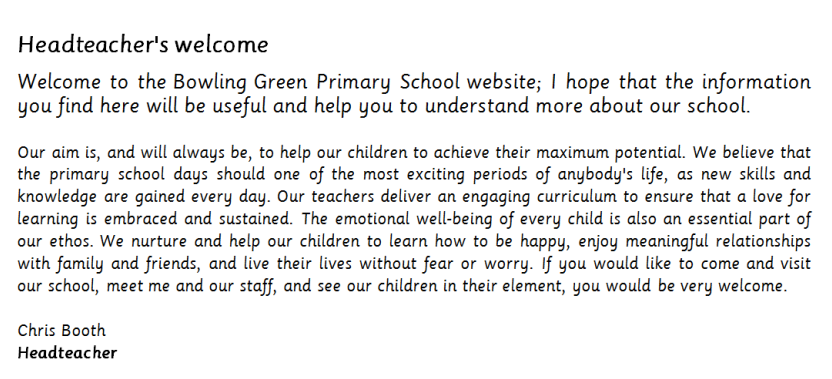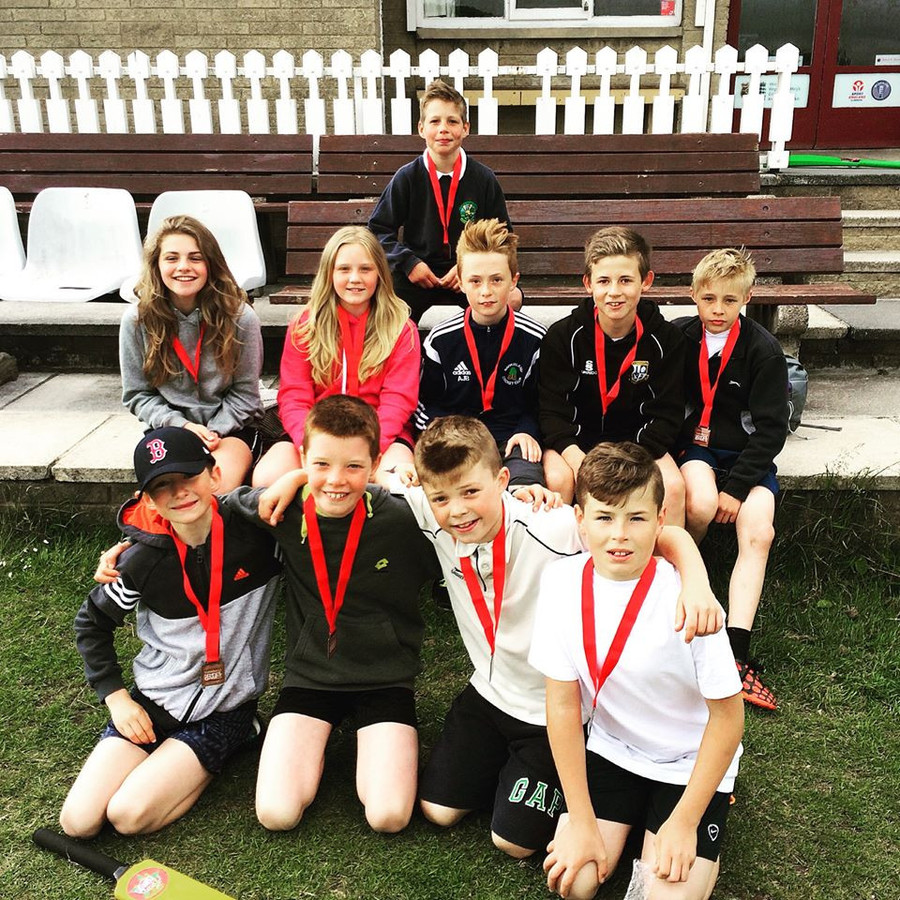 MATCH REPORT

A huge congratulations to the Year 5/6 cricket team on their joint third place in the Calderdale finals. On what was a cold and windy day at Illingworth, there were some outstanding individual performances but it was the team as a whole that blended to form a potent force.

Drawn against St Chad's, our players shown their strength early, securing a resounding victory; however, we knew that Parkinson Lane would prove a sterner test and so it came to be... a narrow defeat didn't dampen the team's spirits and lunch was a welcome respite (as was time in the clubhouse, sheltering from the cold!)
In the afternoon session, we once again were drawn against Parkinson Lane and having restricted them to just 17 runs, felt positive about the chances of a victory and being able to even the score. Nevertheless, some outstanding bowling on their part restricted our batters and we finished just 6 runs behind them, leaving Todmorden as our final opponents.
In what was the match of the tournament for us, and a stellar batting performance from Matthew Weston, we posted a daunting total of 75 for the Todmorden team to chase down. In the field, there was some excellent work, taking some tough catches and quick-fire throwing to run out batsmen - the end result being our second victory.
Once all the scores were totalled, we were amazed and overjoyed to learn that we'd got through to the final play-off. Hopeful that the draw would be kind and give us either Northowram or Ripponden, our joy was tempered by the result being a third match against Parkinson Lane. Although our team once again played extremely well, they couldn't find a way past and our day ended there - with bronze medals but our heads held high. All the players were a credit to the Bowling Green, representing the school in an exemplary manner.
Comments (4)
Show Comments
Emily
(less than a year ago)
I have always enjoyed coming to Bowling Green (even though I do love the odd snow day!) and I will very sad when the comes that I have to leave which is this year in 2015. I will miss everything in the school -as well as the teachers- and I hope that my school years will forever be in my memory
Conor Baume and Grandma
(less than a year ago)
Conor says, "Bowling Green Primary School has the best teachers of any other school in Calderdale. Grandma says she is really pleased that Conor has always enjoyed going to school at Bowling Green. She hopes when Ella goes in September that she will enjoy it too.
Caden
(less than a year ago)
I think bowling green is child friendly and the teachers are caring.
Xander
(less than a year ago)
I love going to this school!
BBC Newsround
Latest Newsround stories
To add Twitter element you need to specify Twitter Tokens.