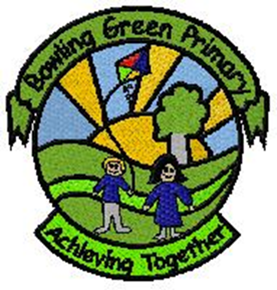 Welcome to
Bowling Green Primary School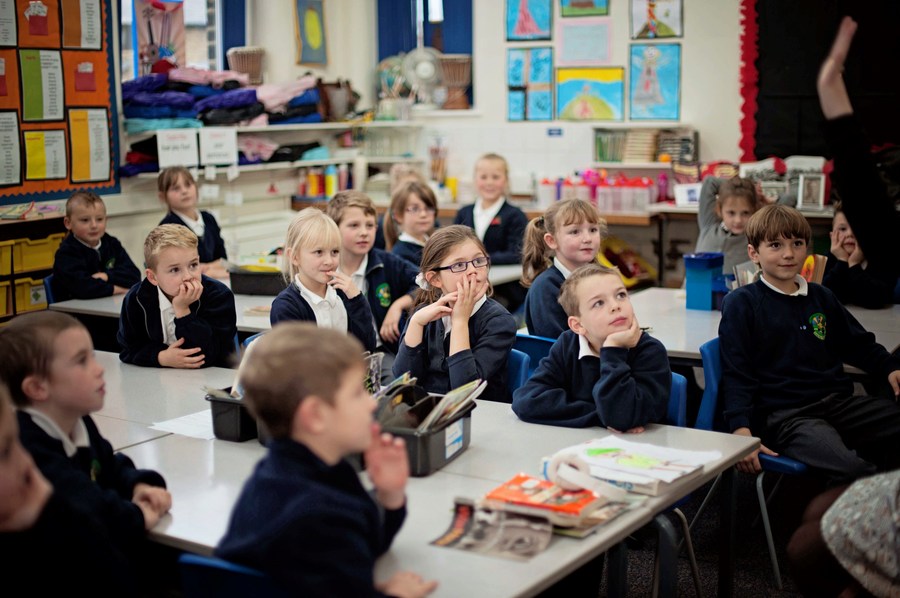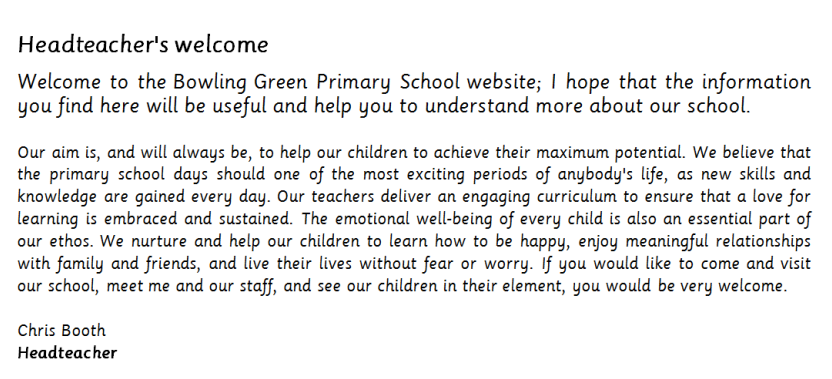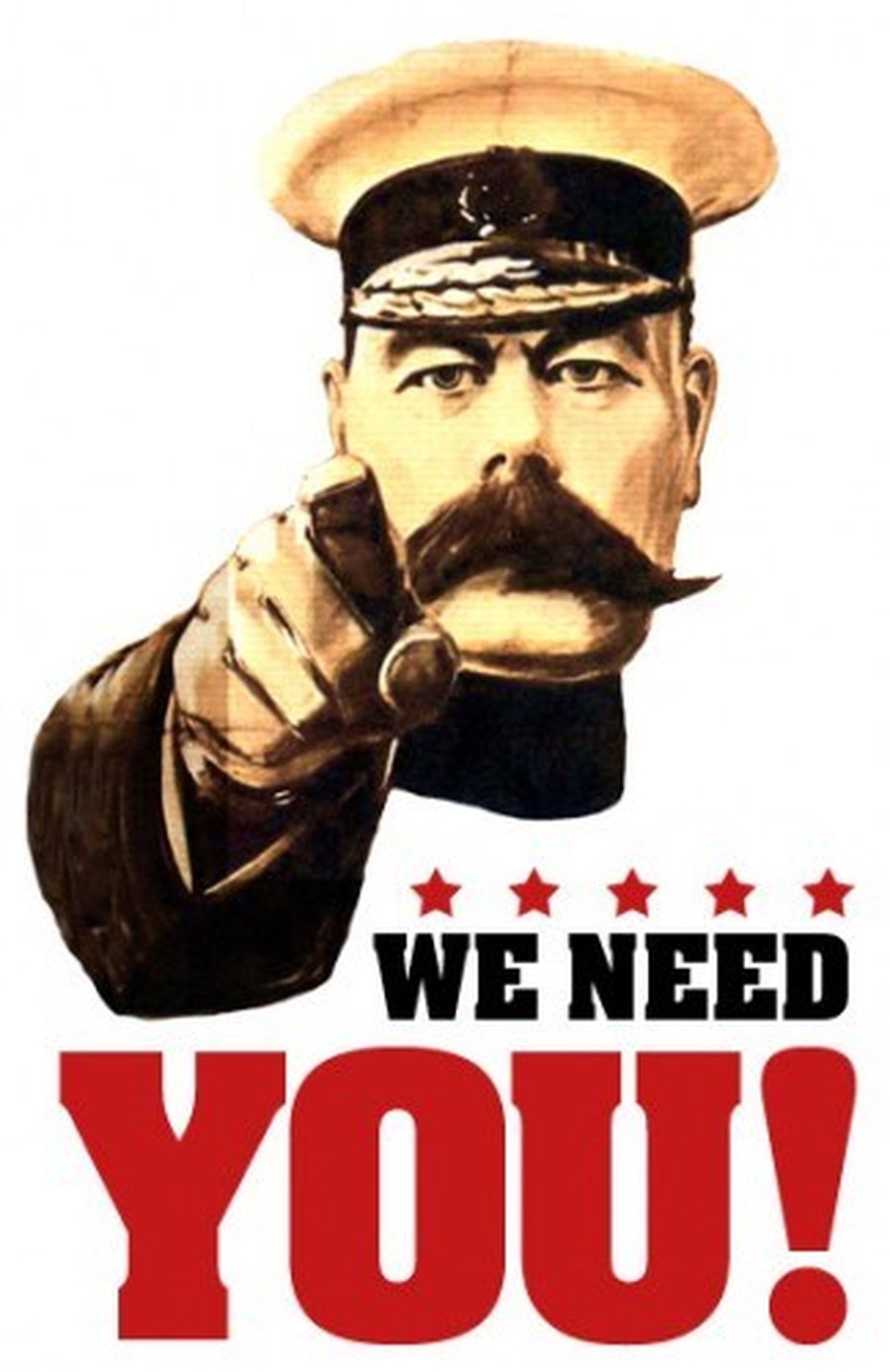 I'm looking to set up a parent focus group that will further enable us to make improvements to school life based on your feedback and suggestions. If you would like to be part of this group and feel that you would be able to give your time to Bowling Green School, please email me: head@bowlinggreen.calderdale.sch.uk
Many thanks,
Mr Booth
Comments (4)
Show Comments
Emily
(a couple of months ago)
I have always enjoyed coming to Bowling Green (even though I do love the odd snow day!) and I will very sad when the comes that I have to leave which is this year in 2015. I will miss everything in the school -as well as the teachers- and I hope that my school years will forever be in my memory
Conor Baume and Grandma
(a couple of months ago)
Conor says, "Bowling Green Primary School has the best teachers of any other school in Calderdale. Grandma says she is really pleased that Conor has always enjoyed going to school at Bowling Green. She hopes when Ella goes in September that she will enjoy it too.
Caden
(less than a year ago)
I think bowling green is child friendly and the teachers are caring.
Xander
(less than a year ago)
I love going to this school!
BBC Newsround
Latest Newsround stories