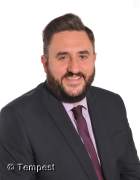 Headteacher's welcome
Welcome to the Bowling Green Primary School website; I hope that the information you find here will be useful and help you to understand more about our school.
Our aim is, and will always be, to help our children to achieve their maximum potential. We believe that the primary school days should be one of the most exciting periods of anybody's life, as new skills and knowledge are gained every day. Our teachers deliver an engaging curriculum to ensure that a love of learning is embraced and sustained.
The emotional well-being of every child is an essential part of our ethos. We nurture and help our children to learn how to be happy, enjoy meaningful relationships with family and friends, and live their lives without fear or worry.
If you would like to come and visit our school, meet me and our staff, seeing our children in their element, you would be very welcome.
Chris Booth
Headteacher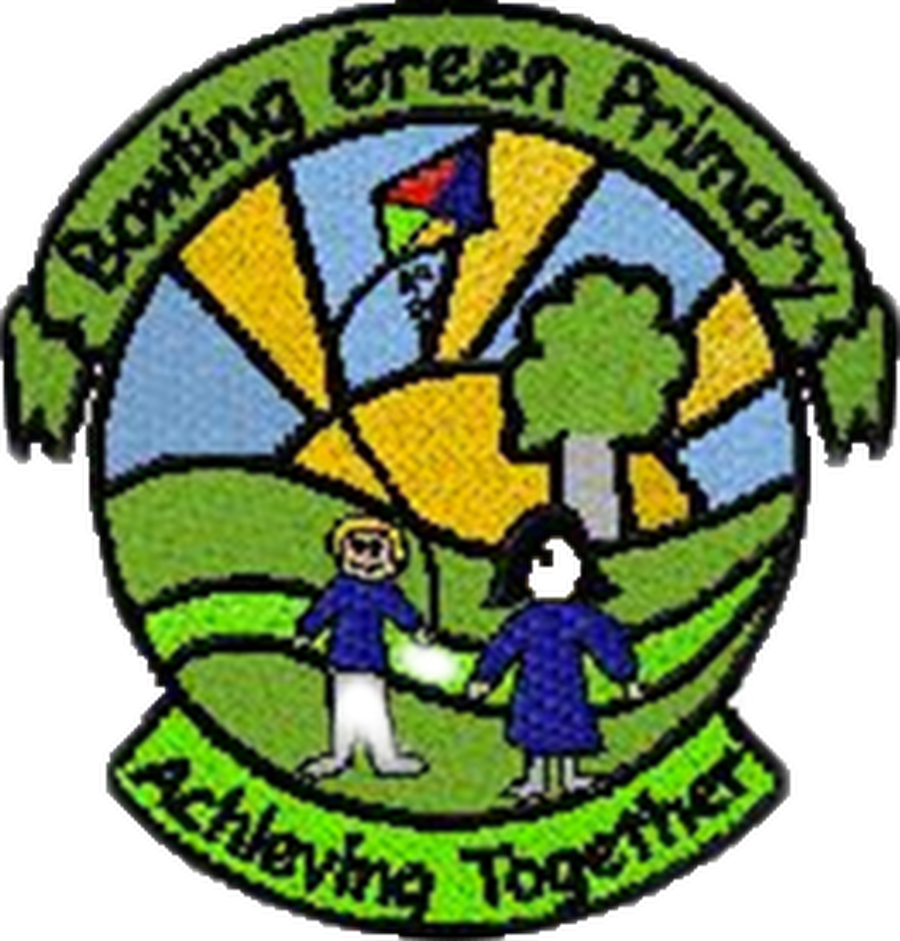 Quick Links
Please use the links below to quickly navigate around the site to find the information you need.
| | | | | |
| --- | --- | --- | --- | --- |
| Pupil Premium | The School Day | Ofsted report | Governors | School policies |
| School council | House teams | Home learning | Prospectus | British values |
| BGSA | Stainland & District Association | Feedback | E-safety | Safeguarding |
| Key Stage 1 | Key Stage 2 | EYFS | Useful documents | Newsletters |
| Assessment | Clubs | | | |
Comments (6)
Show Comments
Xander Warwick
(about a month ago)
I am in year seven now and I miss Bowling Green SOOOOOO much, the size of my secondary school is VERY big and I keep getting lost
Liam smith
(less than a year ago)
I think this school is AMAZING and child friendly. I am leaving in September and I will miss all the teachers and friends.
Emily
(less than a year ago)
I have always enjoyed coming to Bowling Green (even though I do love the odd snow day!) and I will very sad when the comes that I have to leave which is this year in 2015. I will miss everything in the school -as well as the teachers- and I hope that my school years will forever be in my memory
Conor Baume and Grandma
(less than a year ago)
Conor says, "Bowling Green Primary School has the best teachers of any other school in Calderdale. Grandma says she is really pleased that Conor has always enjoyed going to school at Bowling Green. She hopes when Ella goes in September that she will enjoy it too.
Caden
(about a year ago)
I think bowling green is child friendly and the teachers are caring.
Xander
(about a year ago)
I love going to this school!
BBC Newsround
Latest Newsround stories
To add Twitter element you need to specify Twitter Tokens.