Team Bowling Green's Sports Page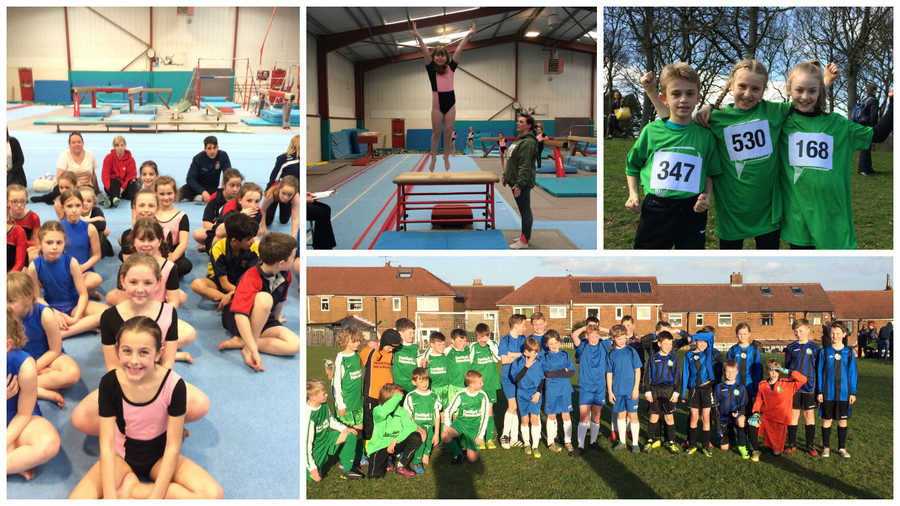 January 2017
Some of our brilliant skippers and gymnasts took part in our 'Vision Launch Event' well done to everyone who took part.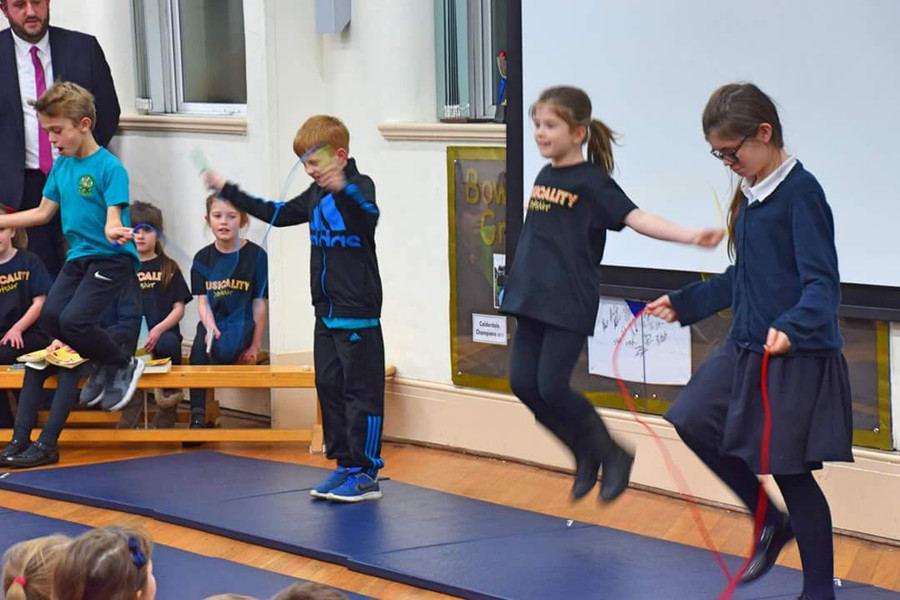 November 2016
Bowling Green achieved GOLD in the Sainsbury's School Sports Award, well done for all the amazing sporting achievements in the last year.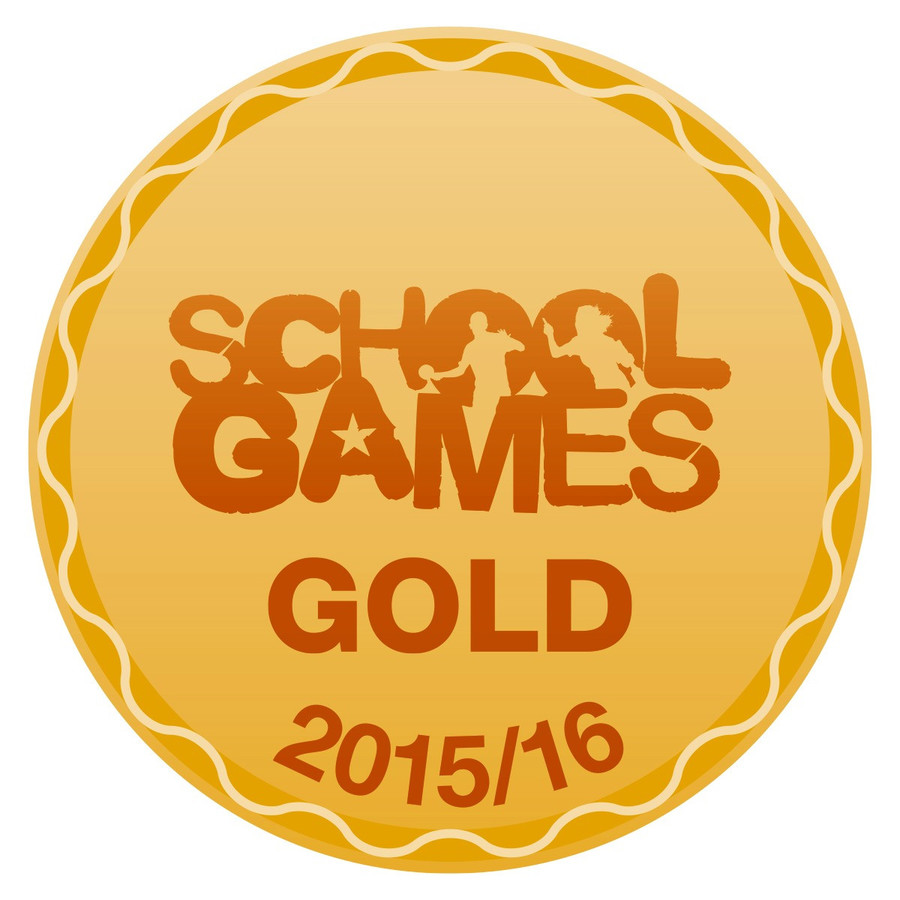 November 2016
Several children took part in the Cross Country Event at Brooksbank, all the children were amazing, giving their all. Congratulations to Eleanor, Zara, Joshua and Isabelle who qualified for the Calderdale Finals in February, good luck to them.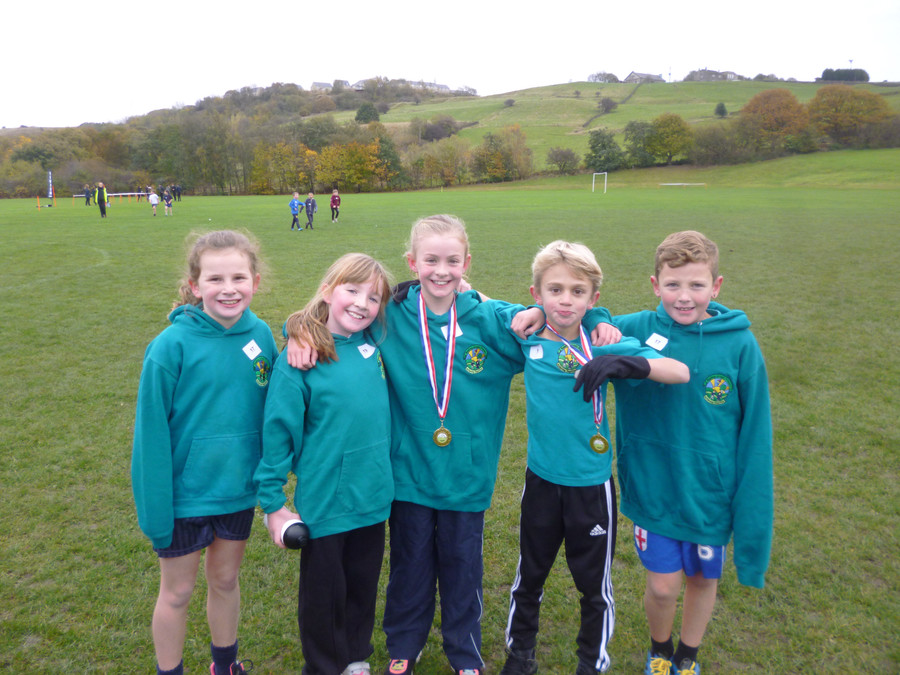 October 2016
Skippy John came to Bowling Green and carried out a workshop with each class, teaching the children different skills and techniques, the children and staff thoroughly enjoyed the day. It's been great to see so much skipping in the playground as a result of the workshops.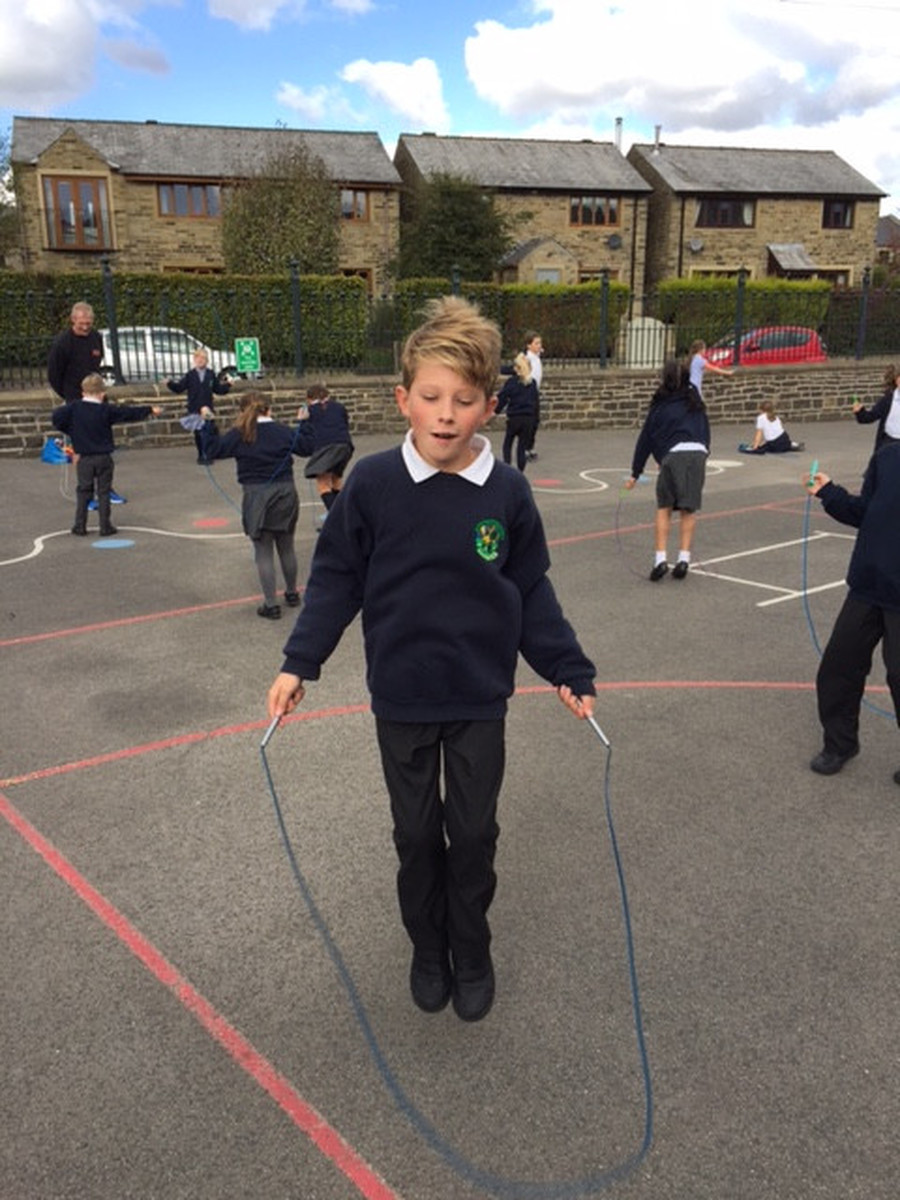 September 2016
A team of boys went to Copley to play their first football match, the boy played brilliantly and won the tournament, a great achievement.
2016-17 Sporting Achievements
16th March
Congratulations to our Year 5/6 Football team who were runners up at the Calderdale Football Competition. The boys put in a fantastic performance, keeping a clean sheet throughout their group stages and semi final matches. In the final match against Carr Green, the boys gave it their all and at full time the score remained 0-0. The match went into extra time and was now to be decided by a golden goal.
With 30 seconds to go, Carr Green where awarded a free kick, which was smashed into the bottom right hand corner of our goal. An extremely unlucky way to finish the game! Finishing in second place didn't dampen the boys spirits, as second place was still good enough to see them through to the West Yorkshire Summer Games in July. Exciting times are ahead!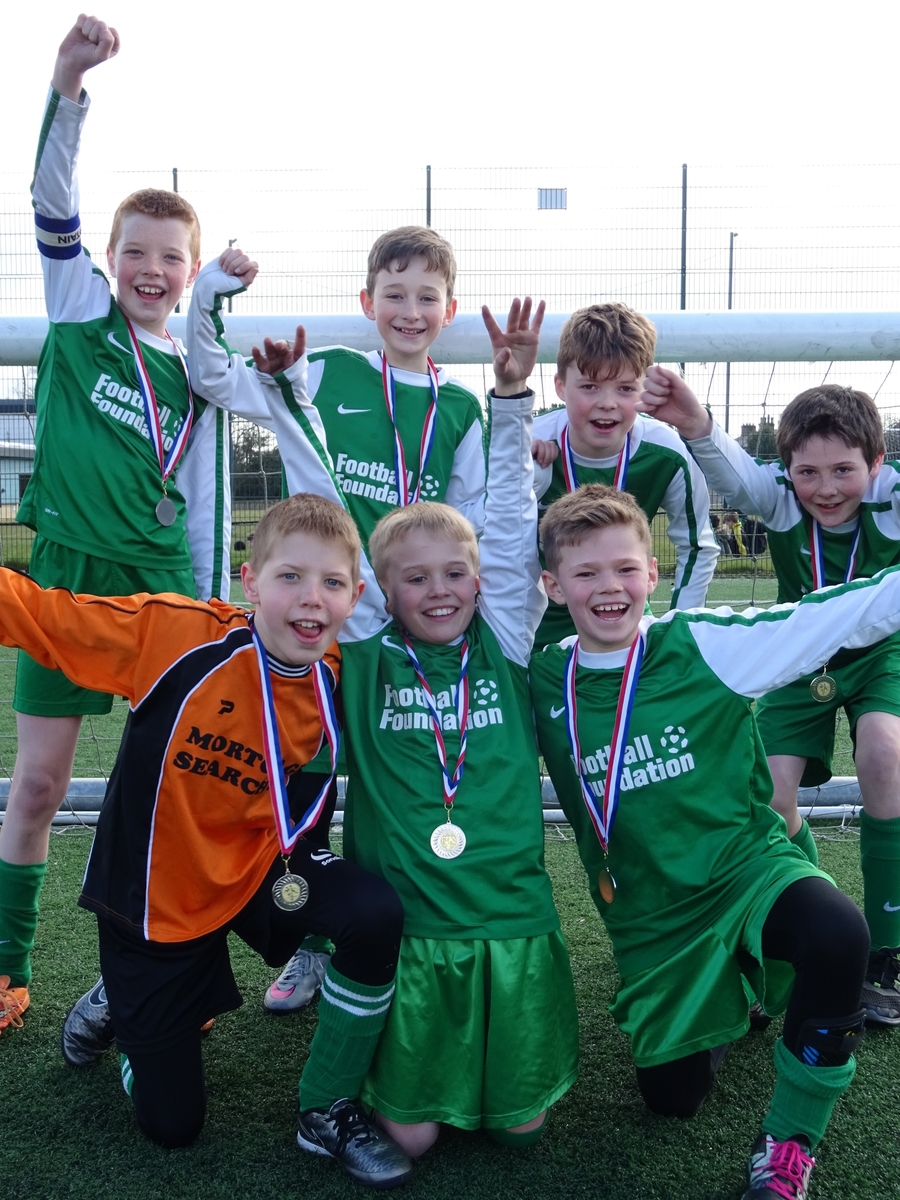 1st March
A huge well done to our Year 5/6 gymnastics team who competed in their first ever competition. An exciting afternoon was had by all at Diamonds Gymnastics Club and the girls gave it their all as they performed a variety of amazing moves and routines in front of the official judges.
After practising for weeks at the schools gym club with Gemma, the girls gave 100% effort and where a credit to the school through out the competition. A special mention goes to Amy, who competed for the school for the first time!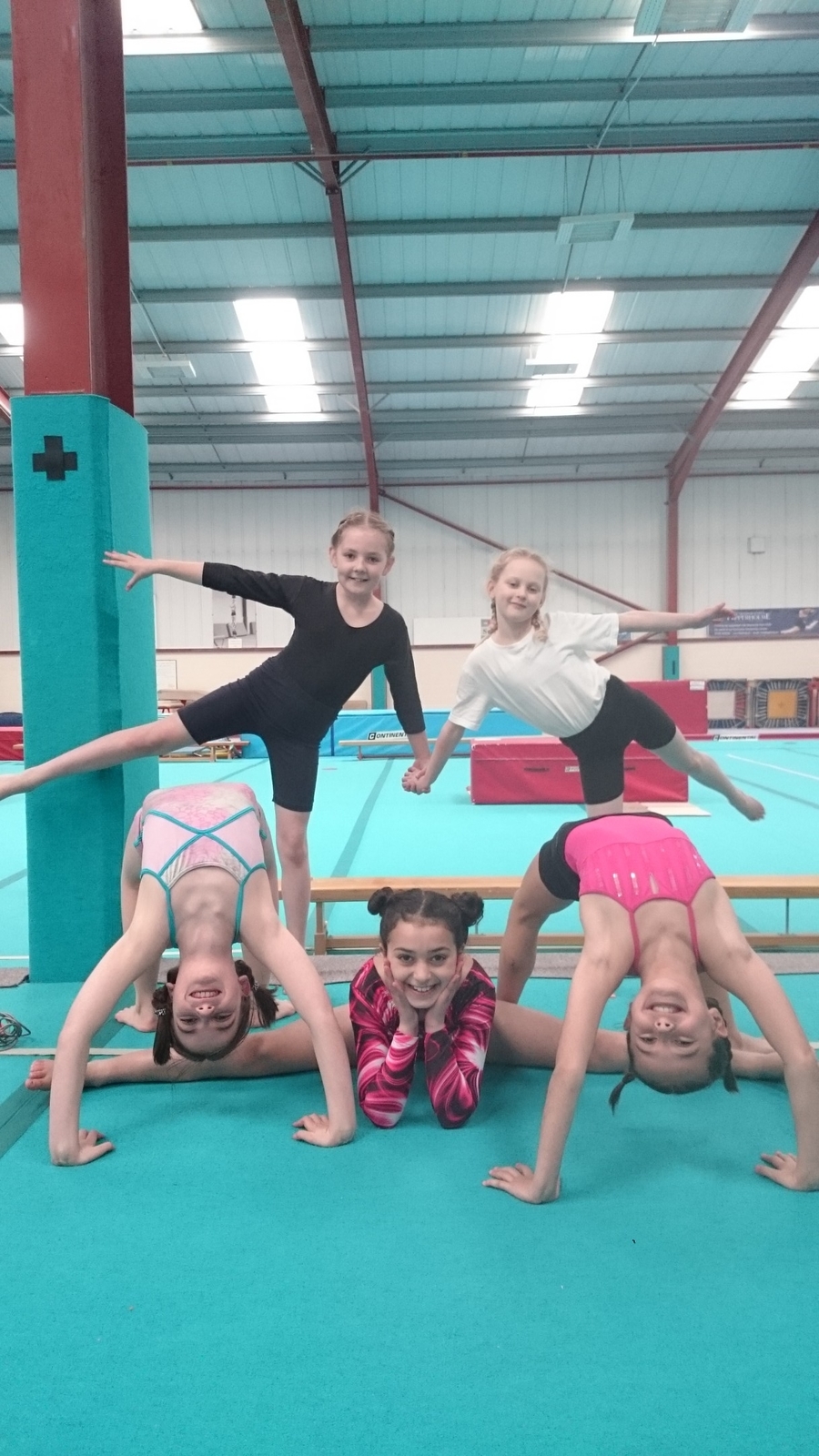 11th February - Congratulations to our Calderdale Finals Cross Country Runners. The children all performed brilliantly on the day and should be once again be extremely proud of their achievements.
A special well done to Isabelle (second place) and Josh (fourth place) who put in outstanding performances in the Year 3 Finals. What fantastic achievements for their first Calderdale finals competition.
The other special mention goes to Eleanor and Fin who both finished in the top ten runners for their year groups, earning them a place in West Yorkshire Finals in March. This is a fantastic achievement and fingers crossed for more success!
3rd November - Congratulations and a huge well done to all our runners that ran in the KS2 Brooksbank Family Cross Country Event. All the runners should be extremely proud of their achievements with all of them giving it their all to finish the gruelling course. Thank you to all the parents who came along to support the children.
A special well done to our medal winners:
- Year 3 Isabelle - 2nd and Josh- 3rd place
- Year 4 Eleanor - 1st and Zara -3rd place
- Year 5 Elsie - 2nd , Fin - 1st and William- 3rd place
- Year 6 George 2nd place
All these children have progressed through to the Calderdale Finals and we are now waiting for the results of the team places. Fingers crossed!
15th October:
Congratulations to Bowling Green's Tag Rugby A team, who finished top of their pool, at the Area One Tag Rugby festival. The team put in a brilliant performance across all six of their games, with their game against Triangle being the game of the tournament. As the clock counted down, the children made some fantastic defensive tackles to ensure that they held on to their nail-biting lead of 2 trys to 1.
Winning all six of their games, the team have made a great start to defending our Calderdale Tag Rugby Champions title. A special mention goes to Beth and Frankie who were our players of the tournament. We now have our fingers crossed for our B Team who play at the Area Two festival on Tuesday.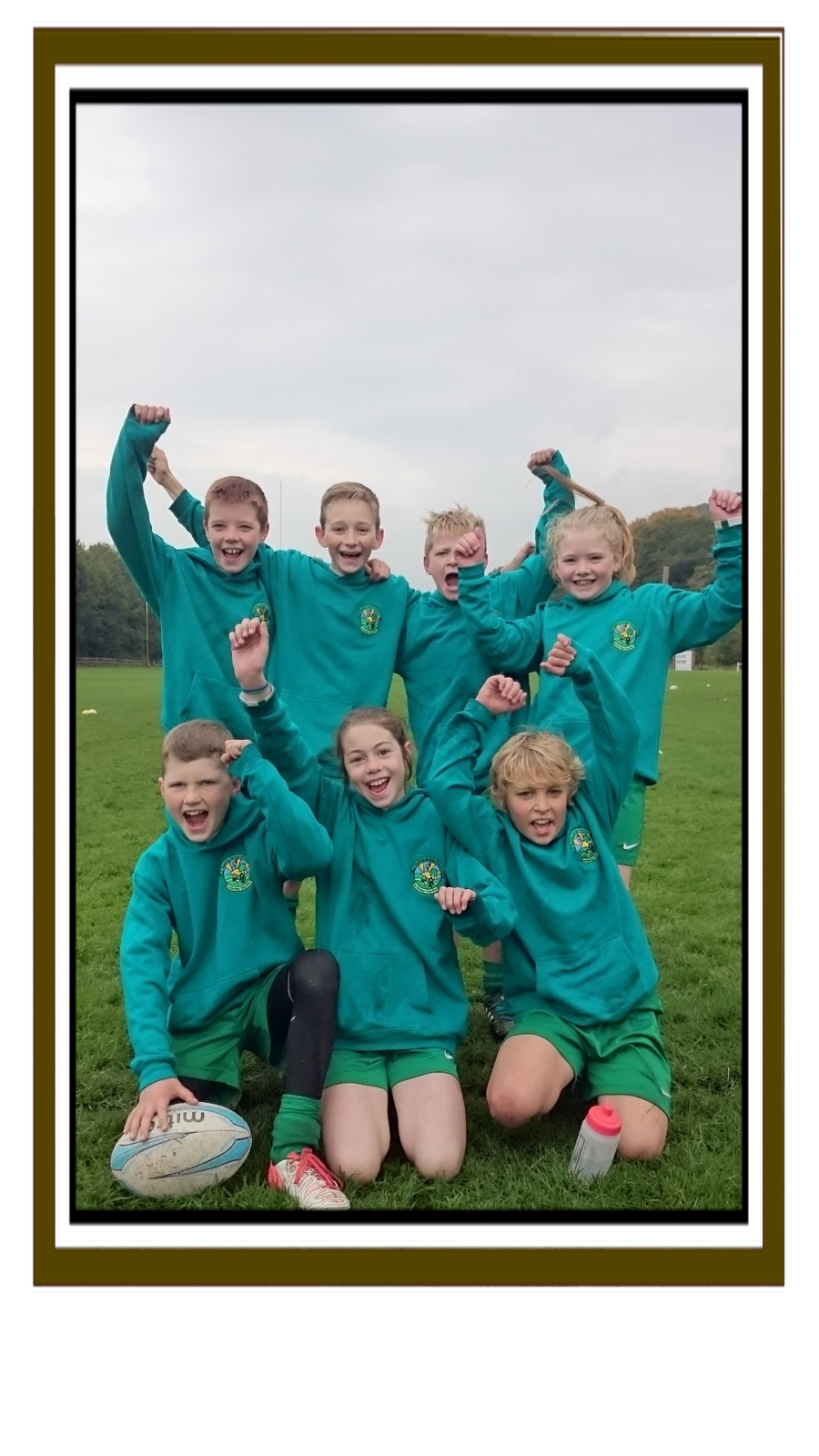 Our first Silver School Games award, after an outstanding year of sporting participation and amazing achievements. We are looking forward to building up on our success and are now going for Gold!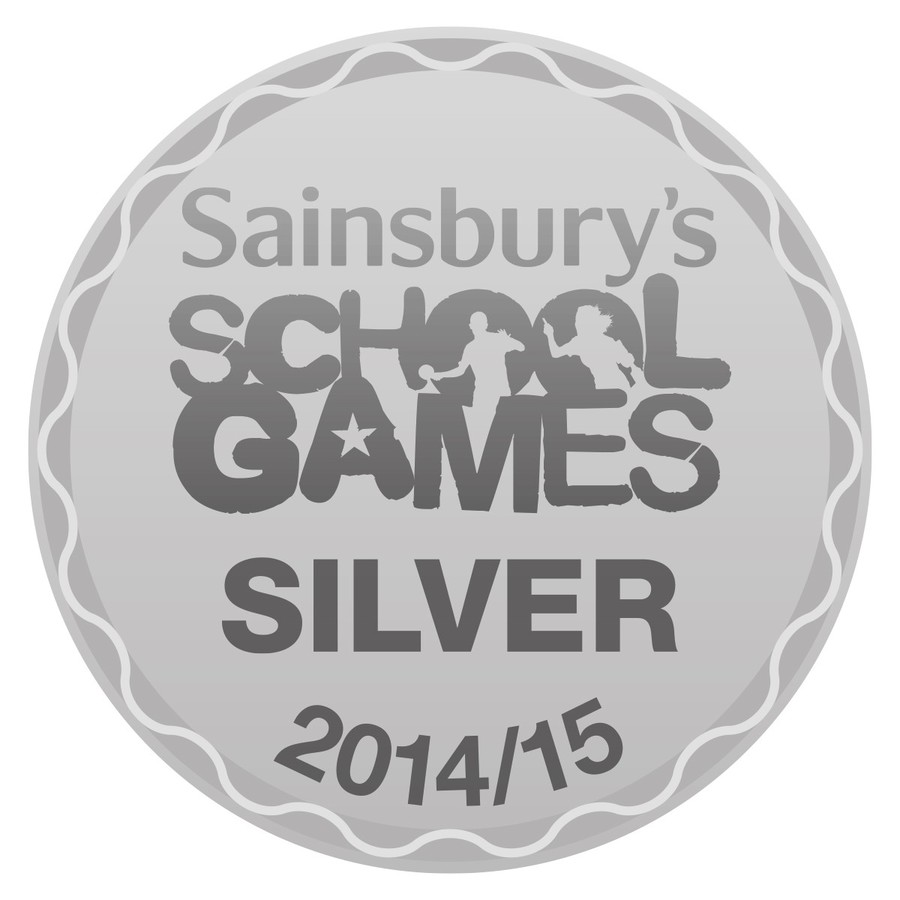 2014 -2015 Hall of Fame
Just a few of last years sporting achievements:
- Tag Rugby - Calderdale Champions - West Yorkshire Games Finals-2nd Place
- Netball - Brooksbank Family Winners - Calderdale Finals 3rd Place
- Cricket - Calderdale Finals 3rd Place
- Football - Brooksbank Family 3rd Place
- Indoor Athletics - 4th Place
- Gymnastics - Bowling Green's first ever gymnastics team competed in their first competition
- Cross country - Year four boys West Yorkshire Finalists with other fantastic individual performances in Years 3, 4, 5 and 6 at the Calderdale finals