Welcome back to another exciting year at Bowling Green and your first term in year 2!
Our mini topic this half term is 'The Great Fire of London', which is a History topic based around the famous historical event. The remainder of the half term will be spent on Christmas based activities including our performance this year of 'Lights, Camel, Action!'
In maths this term we will be doing measurement (money) & multiplication and division following the White Rose Hub schemes of work. In English we will be doing writing based around the Great Fire of London, poetry and Christmas instruction writing.
If you have any questions about our learning or anything else regarding year 2 please come in and see me.
Kind regards,
Miss Bianchi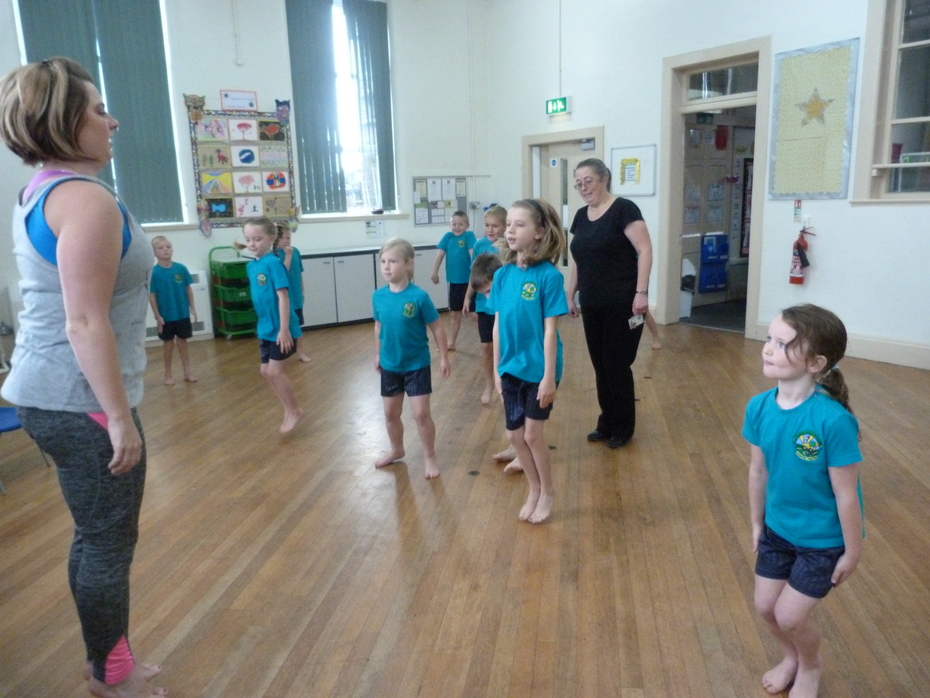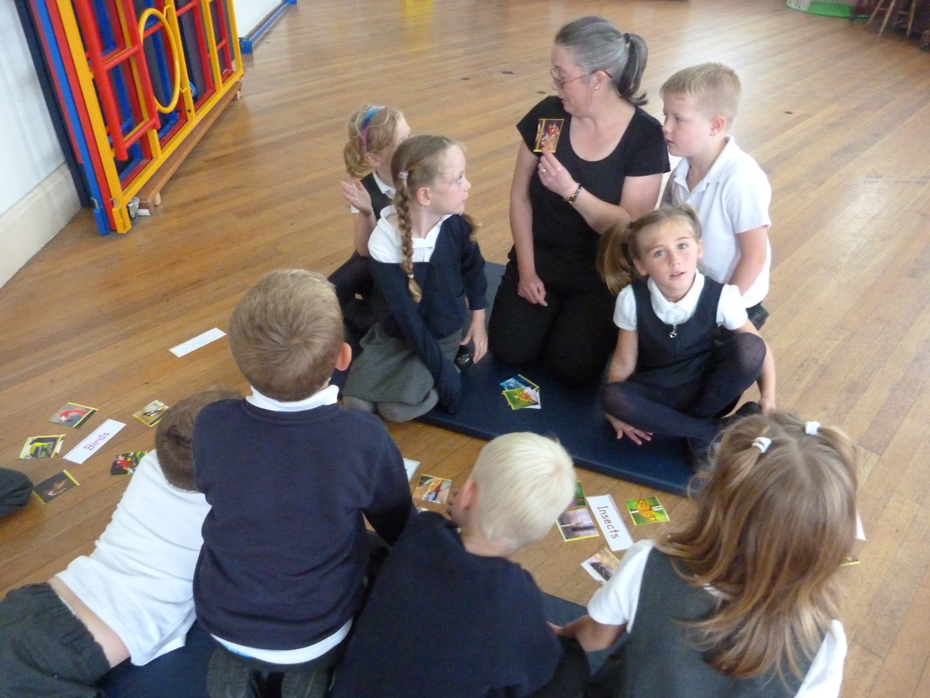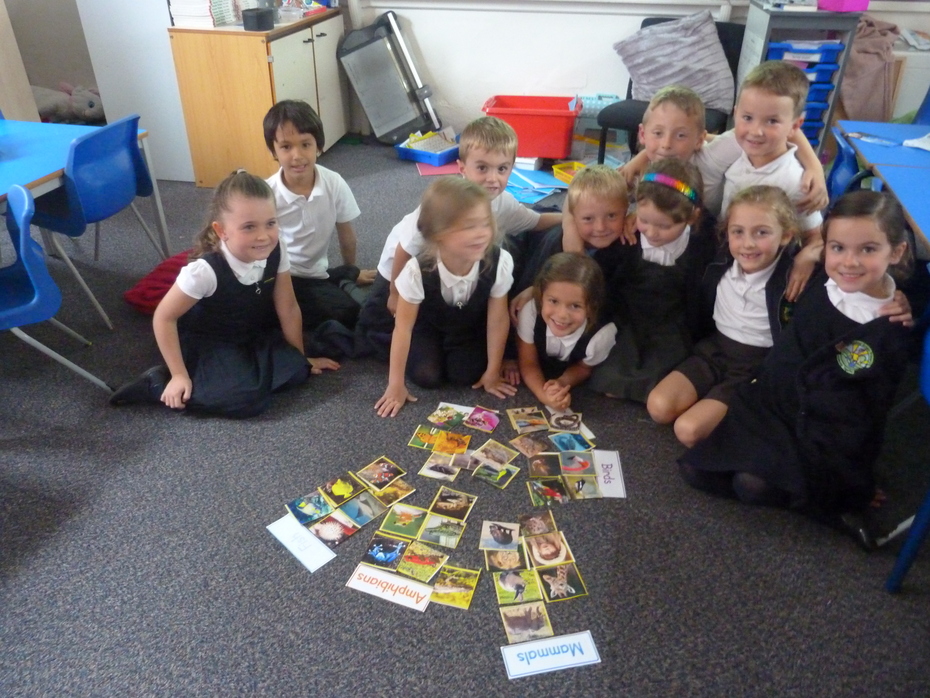 Please look on our homework page for this half term's homework for English, Maths and Topic.