Welcome back, I hope you had a lovely Christmas and are all ready for an exciting new year ahead!
Our topic this term is 'Weather', this is a science based topic. During this topic we will be investigating why it rains, how do clouds work and much much more. We will also get to record our very own weather report!
Our English work will be based around the book 'Lost and found', this will involve story writing, character descriptions, letters and fact sheets. Linked to our topic of 'Weather' we will be moving onto the book 'Cloudy with a chance of meatballs', which I'm sure will provide lots of funny writing opportunities.
In maths this term we will be doing interpreting data & multiplication and division following the White Rose Hub schemes of work.
If you have any questions about our learning or anything else regarding year 2 please come in and see me.
Kind regards,
Miss Bianchi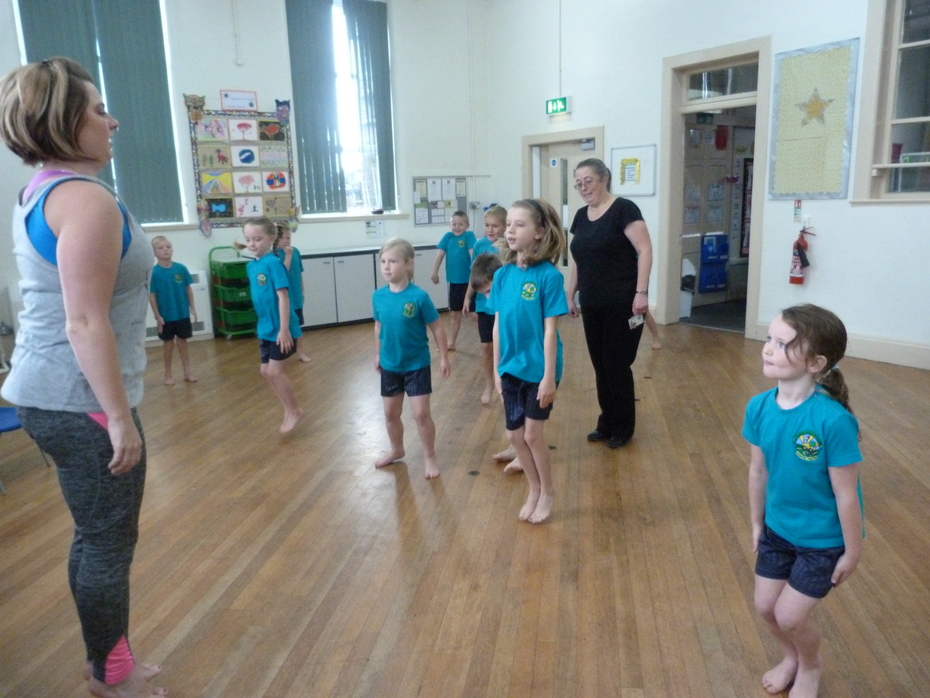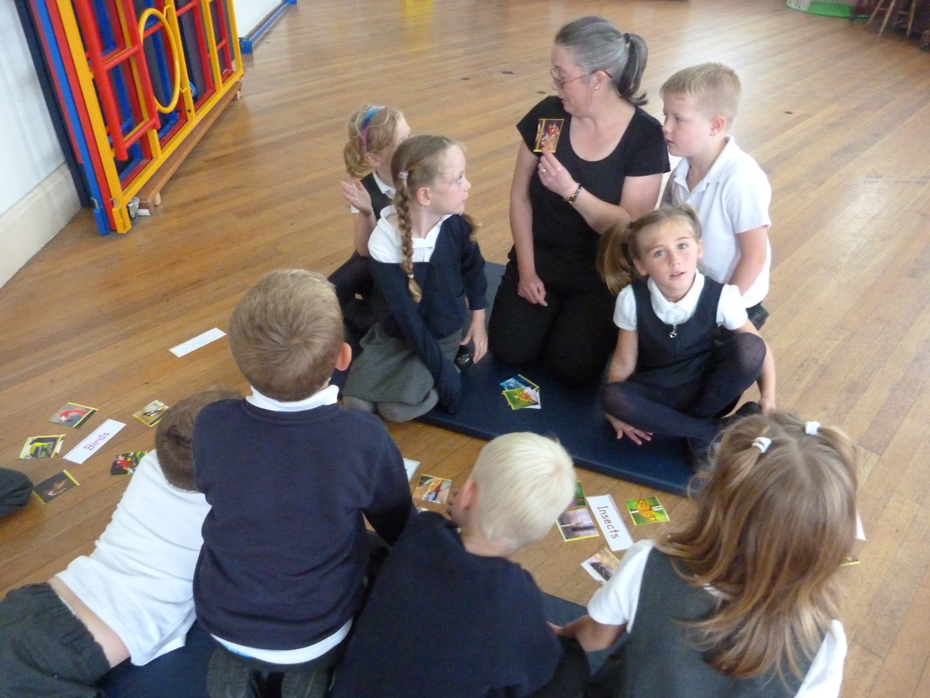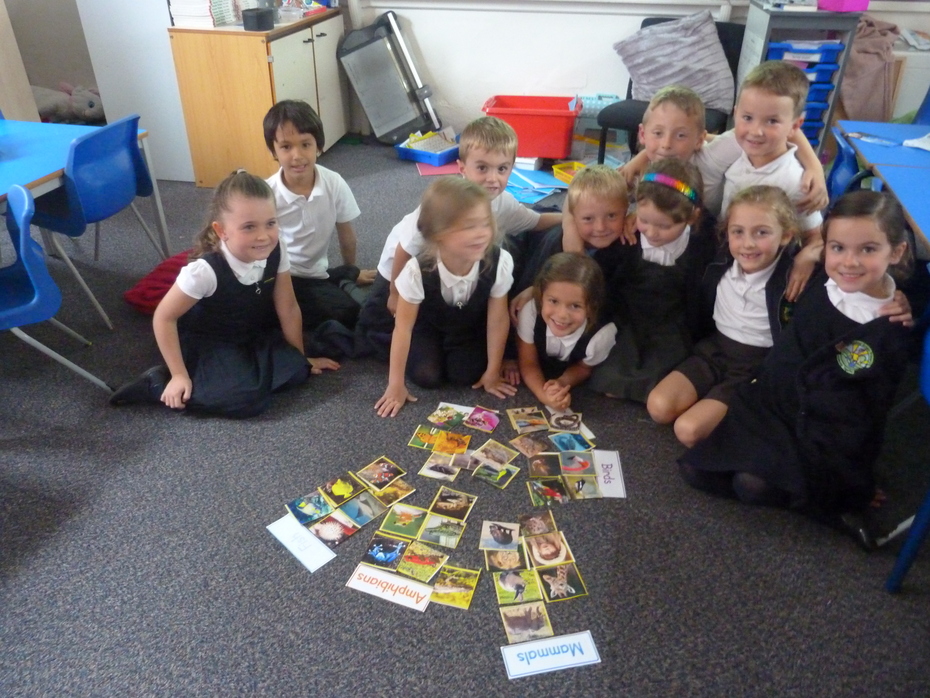 Please look on our homework page for this half term's homework for English, Maths and Topic.