E-Safety
Here at Bowling Green, the children use the internet on a regular basis as an integral part of their learning. In school, we have regular e-safety activities and assemblies to remind children of the importance of keeping themselves safe online. To help us remember the main principles of staying safe online, we use the 'SMART' rules.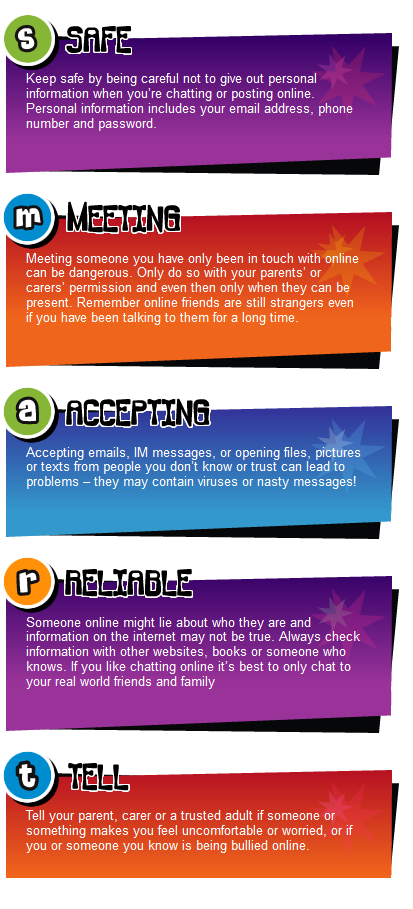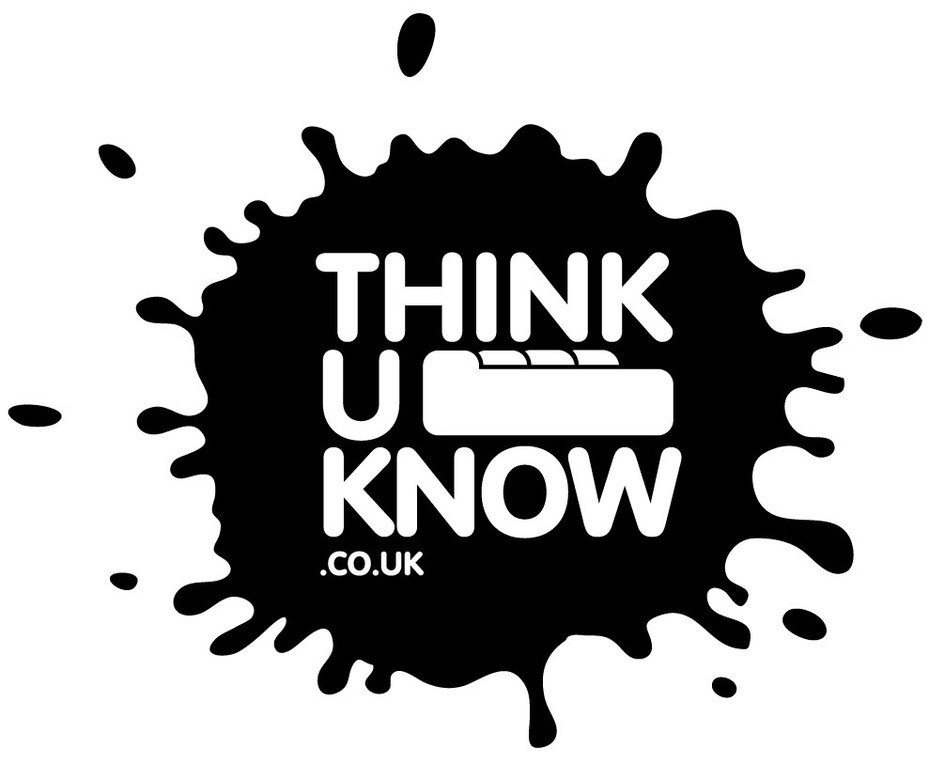 In school we use the 'Thinkuknow' website, which provides activities for children to help them understand the importance of staying safe online. There is even a section to guide parents. Click on the links below to find out more.
Remember:
If you have any other questions or worries about staying safe online, speak to an adult at home or at school.